ELECTRICAL SERVICES FROM GENUINE ELECTRIC
North Georgia Electrical Services
Genuine Electric is here for any of your electrical needs – ceiling fan installation, pool wiring grounding, EV charger installation, home lighting solutions, LED upgrades, whole and portable generators, and electrical panel replacement. As home wiring specialists, we install everything from home lighting systems to electric vehicle charging stations. Have an emergency? Call us for fast, courteous help and quality workmanship you can trust.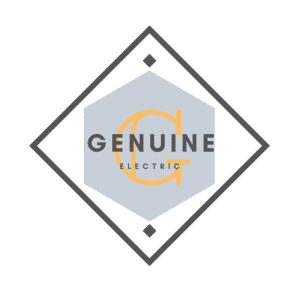 If the electricity has gone out in just one room in your home near Acworth, GA, the reason is most likely due to a tripped circuit breaker. If after you reset the breaker the power still does not work, it may be time to call an electrician. Some other reasons why the power has gone out in only one room include:
Faulty or damaged wiring.
Malfunctioning circuit breaker.
Broken GFCI outlet.
If you are having problems with the electricity in your home, don't wait—call on the experts at Genuine Electric today! We are available 24/7  and provide upfront pricing on all of the work we do. Contact us today!
An electrical safety check is very beneficial for your home. Many homeowners in the Acworth, GA area choose to have this important service done because:
It will ensure the safety of the electrical system and components in a home.
Any electrical inefficiencies can be corrected.
If there are outdated wires or degraded parts they can be addressed.
A prior electrical mistake can be found and fixed.
For more information about an electrical safety inspection, Genuine Electric can help. Contact us today to learn more or to schedule an appointment.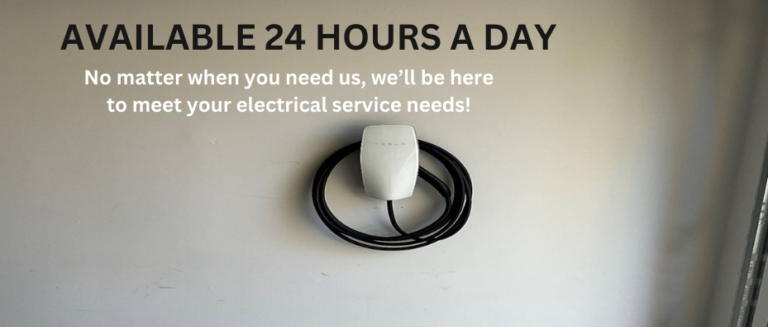 Electricians You Can Trust
Genuine Electric's reputation precedes us, but we still make it a priority to continue earning our reputation every day. Our competent and courteous technicians perform our services with skill and mastery on every call, every time.
When our techs take on your job, whether it's installing a fan to rewiring an entirely renovated home, you can be confident that they've put your safety first. Our quality work will speak for itself and you'll learn why so many of our clients are returning customers.
If you're having electrical problems and need an electrician you can trust, call Genuine Electric today.